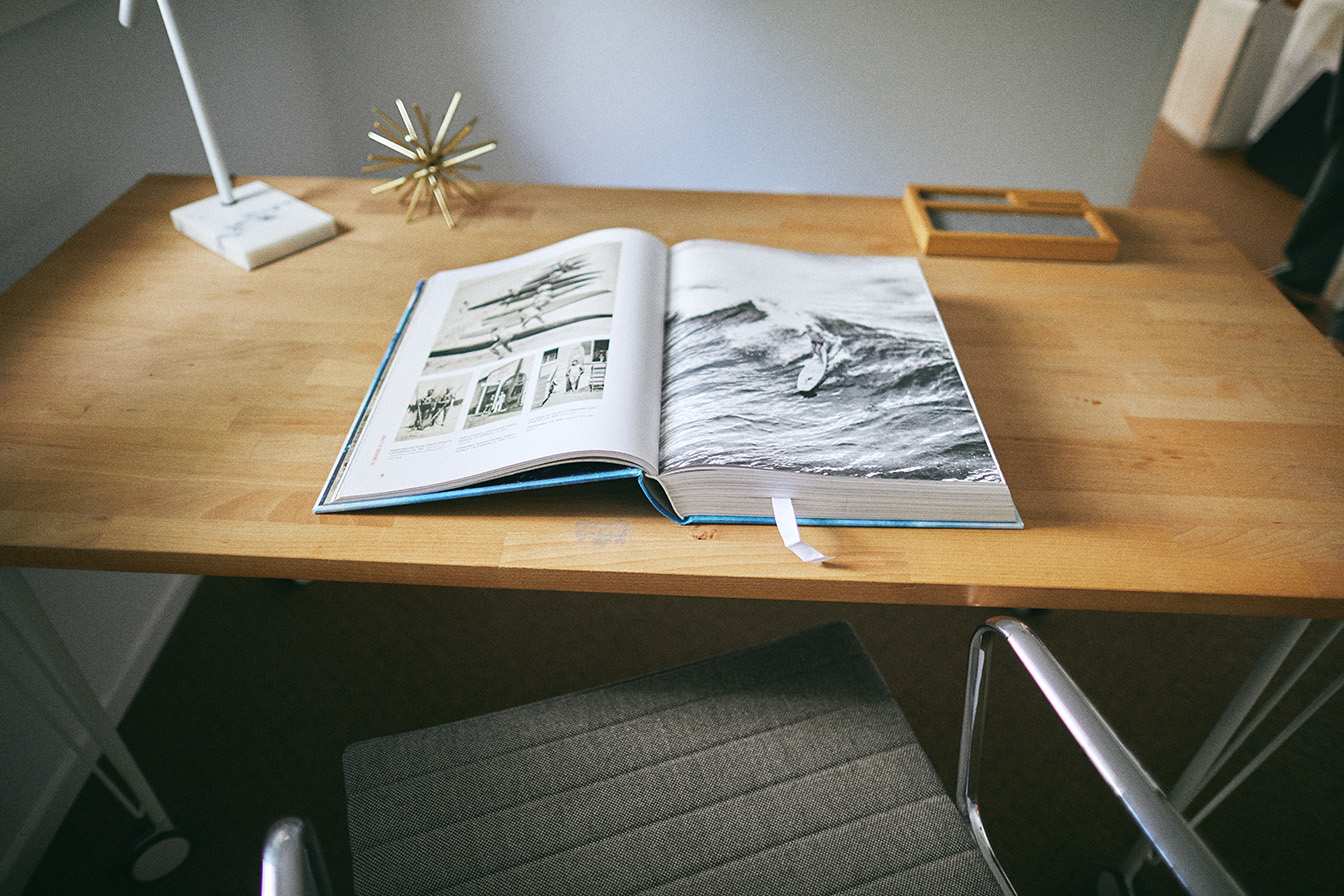 YOUR JUMP SEAT, DAY SEAT OR PRIVATE OFFICE INCLUDES:
A "Jump Seat" or "Private Office" includes: a desk chair, a work space, desk lamp, WiFi (yes, fast and stable), one cup of coffee (each day pass; excluding day seat pass holders) and water. Printer, copy machine and scanner are available. There will be an additional fees if you print more than 15 pages. Mac Displays, Keyboards and Mouse are available for rent, for an additional fee.
Coffee $2.00 // each cup (Fresh Press, Espresso, Cappuccino, Latte Macchiato, Tea)
Printer $10.00 // 51-100 pages
Mac Display $10.00 // 27 inch per day (2015) //
If you need further assistance (adapter), please let us know in advance and we will do our best to make it happen.
A Muse meditation device, books & magazines are available in our library.