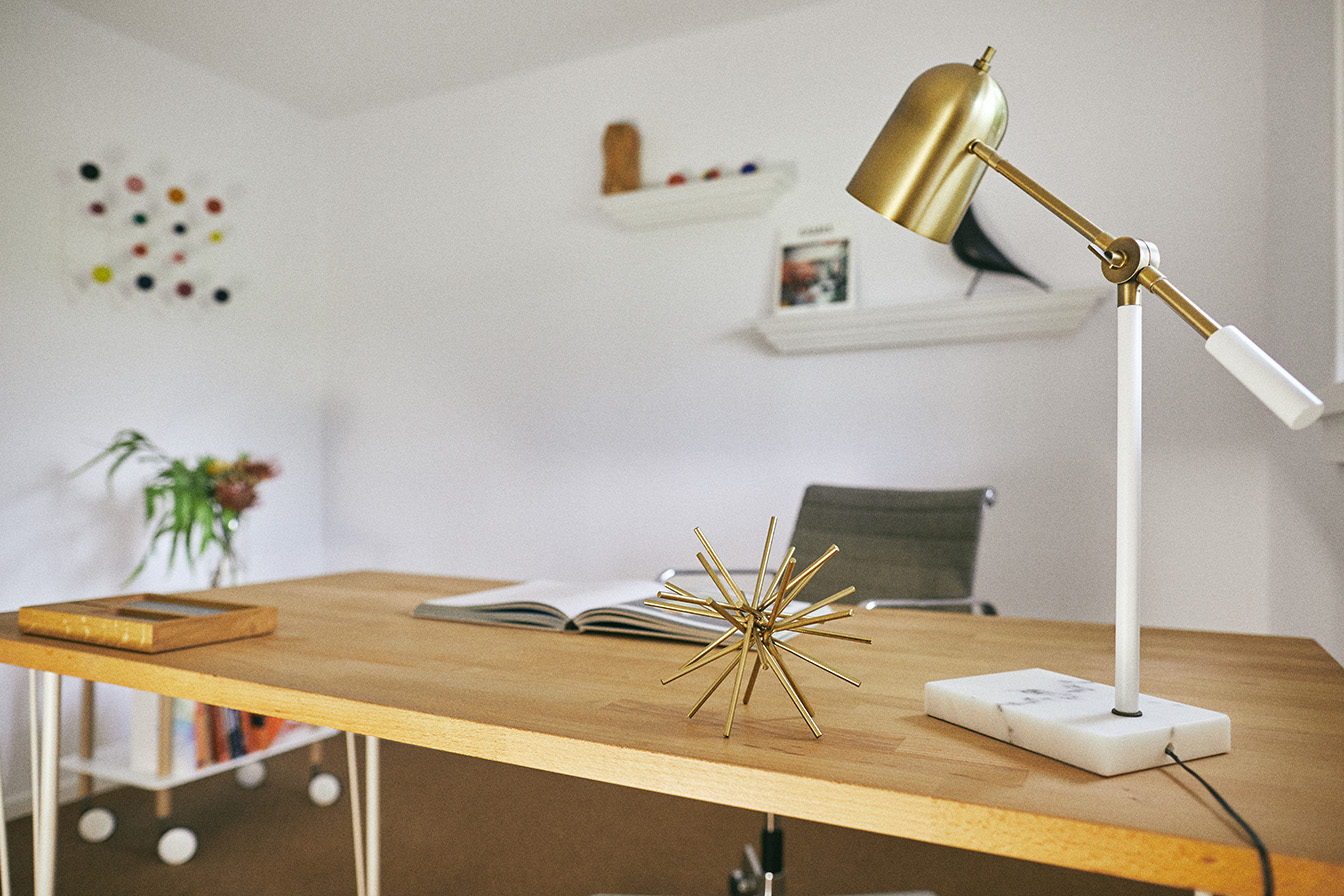 YOUR PRIVATE OFFICE INCLUDES:
water

printer*

free use of our library

free use of Muse Meditation device

Mac displays, adapter and mouse device are for rent, for an additional fee.
desk chair

private work space

desk lamp

WiFi

one cup of coffee (each day)
10 x 10 foot private space for rocket scientists & entrepreneurs. Design furniture & interior style, coffee (Jura) at it's best and a closing door guarantees a private environment for a successful day. The minimum booking for our private office is 1-week. Office hours are, Mo-Fr between 08:30am – 5pm. Access outside business hours upon request.